WELCOME TO 2 PLAYER!!!
1/11/23
Hello!
We've been super super busy in and out of the 2 PLAYER workshop... Big things are on the horizon and we are super excited to share... in the meantime, here's some shots of just a few things we've been working on.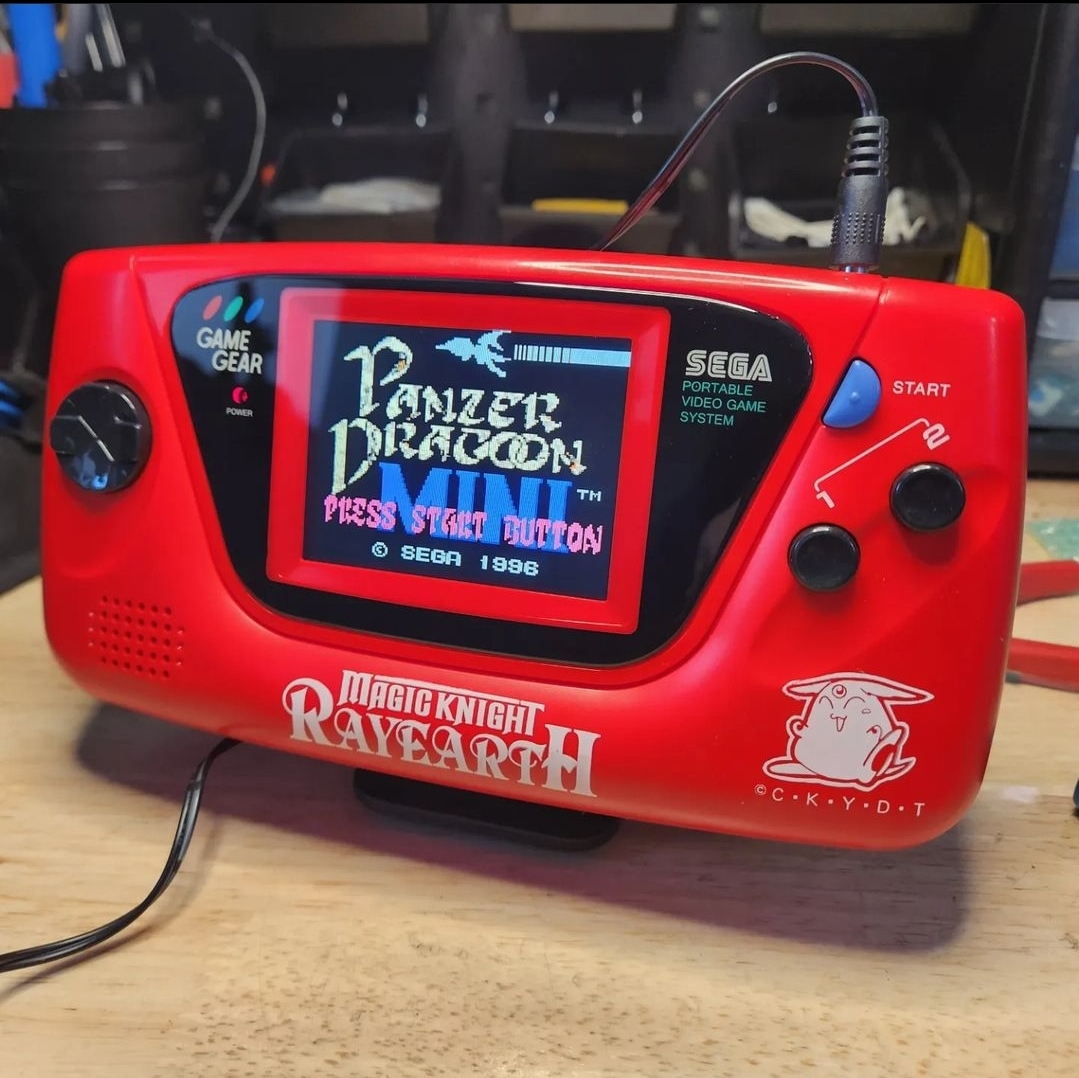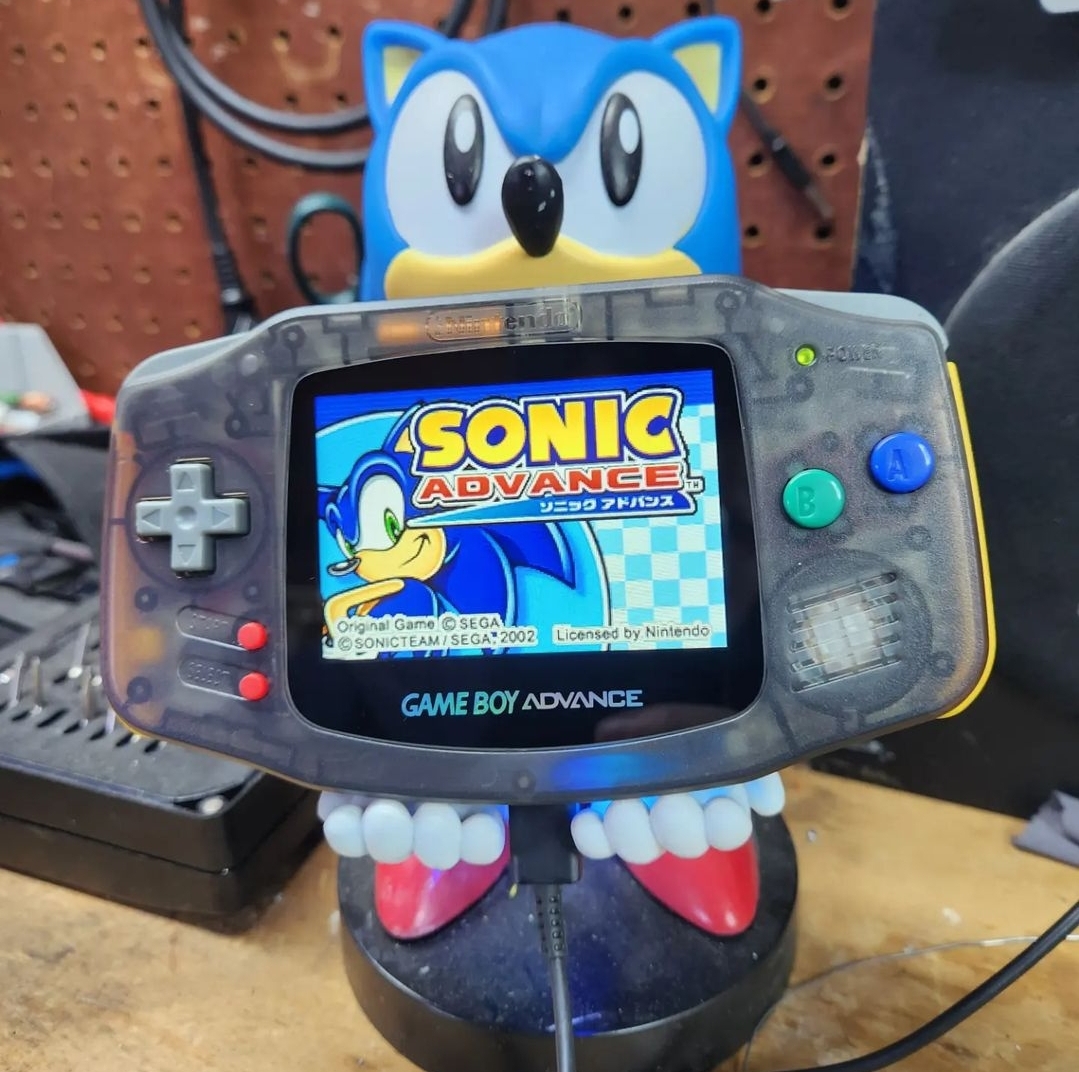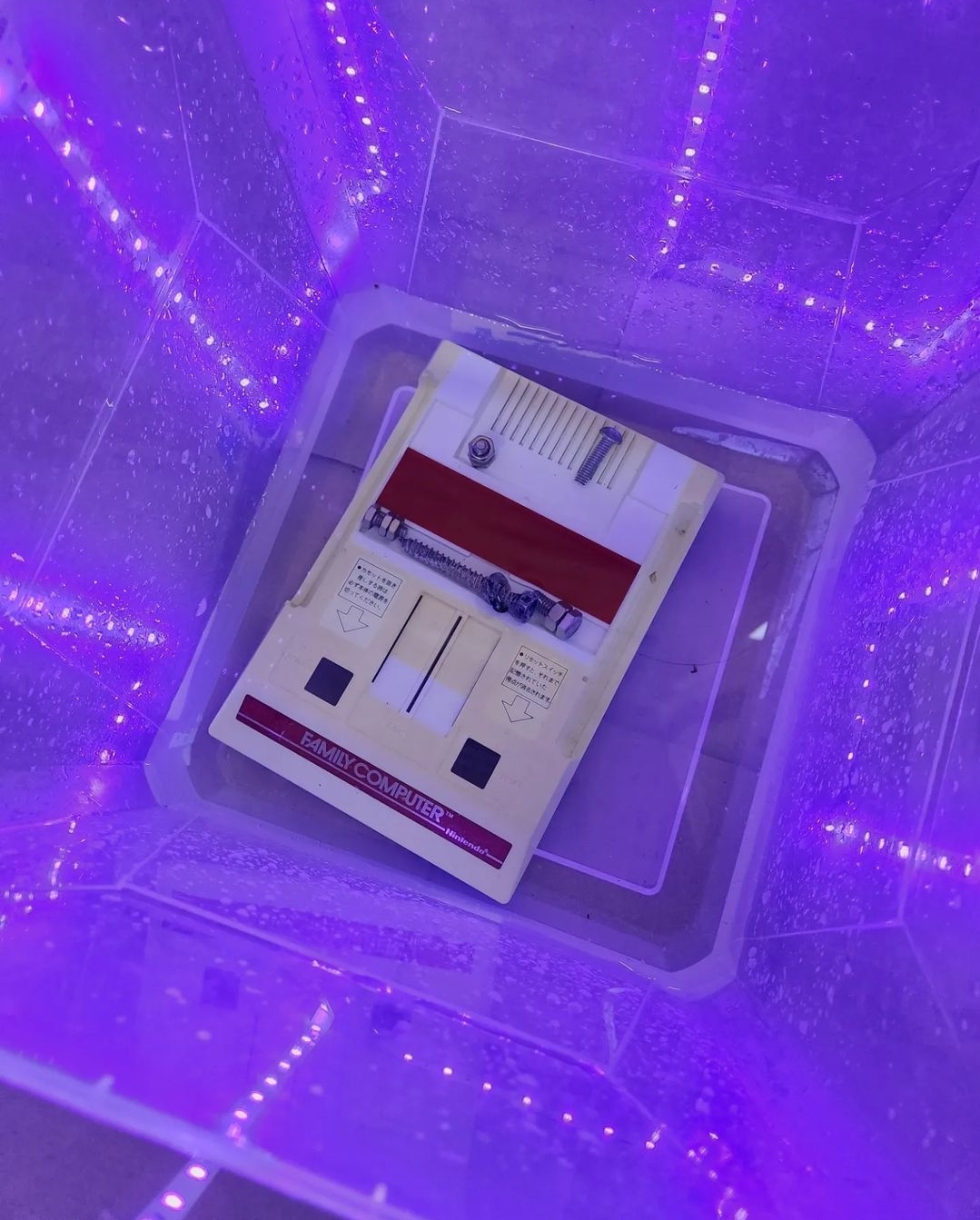 We also got a few new toys!
A digital microscope for teeny tiny soldering jobs...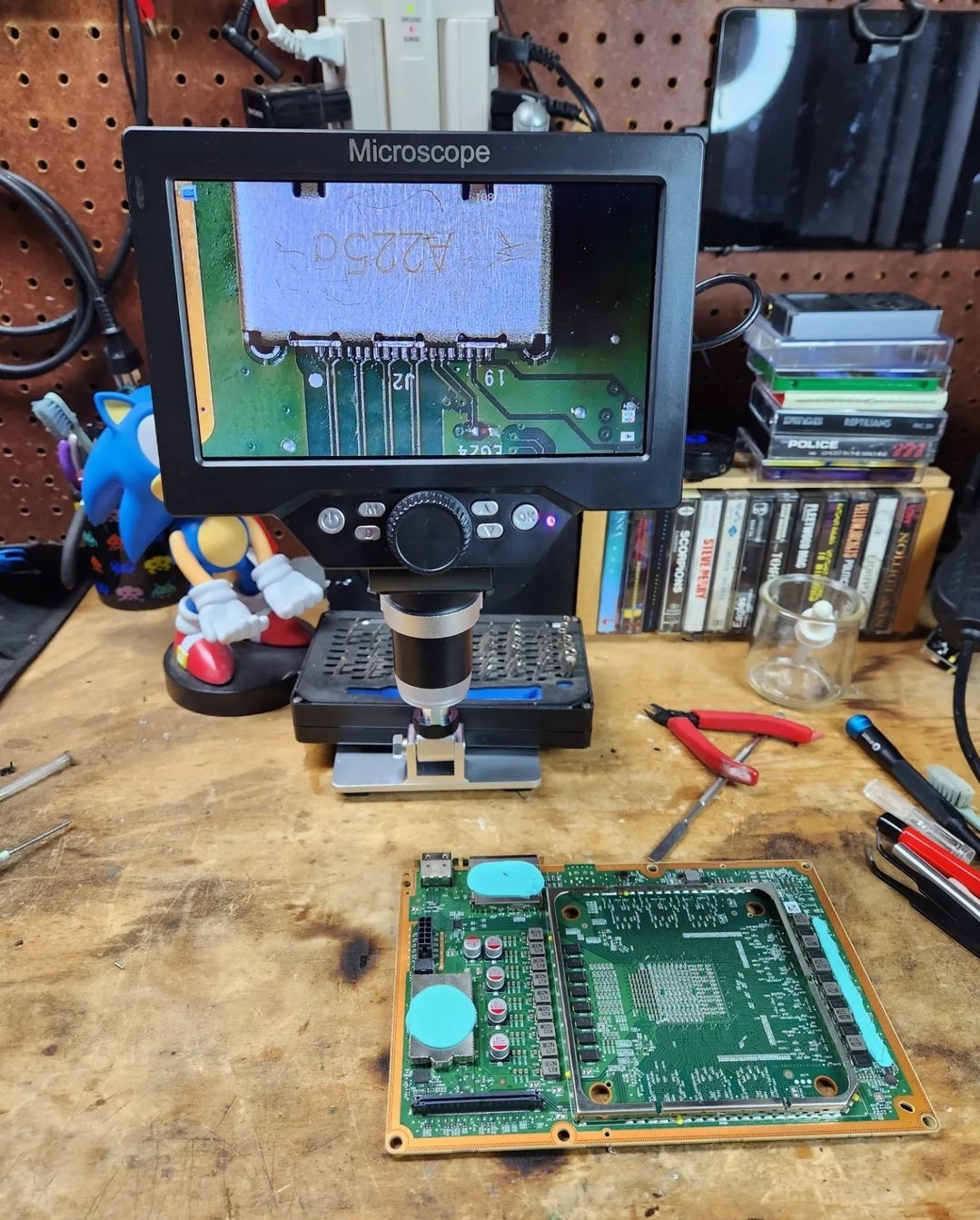 Aaaaaaaaand a 3D printer!!!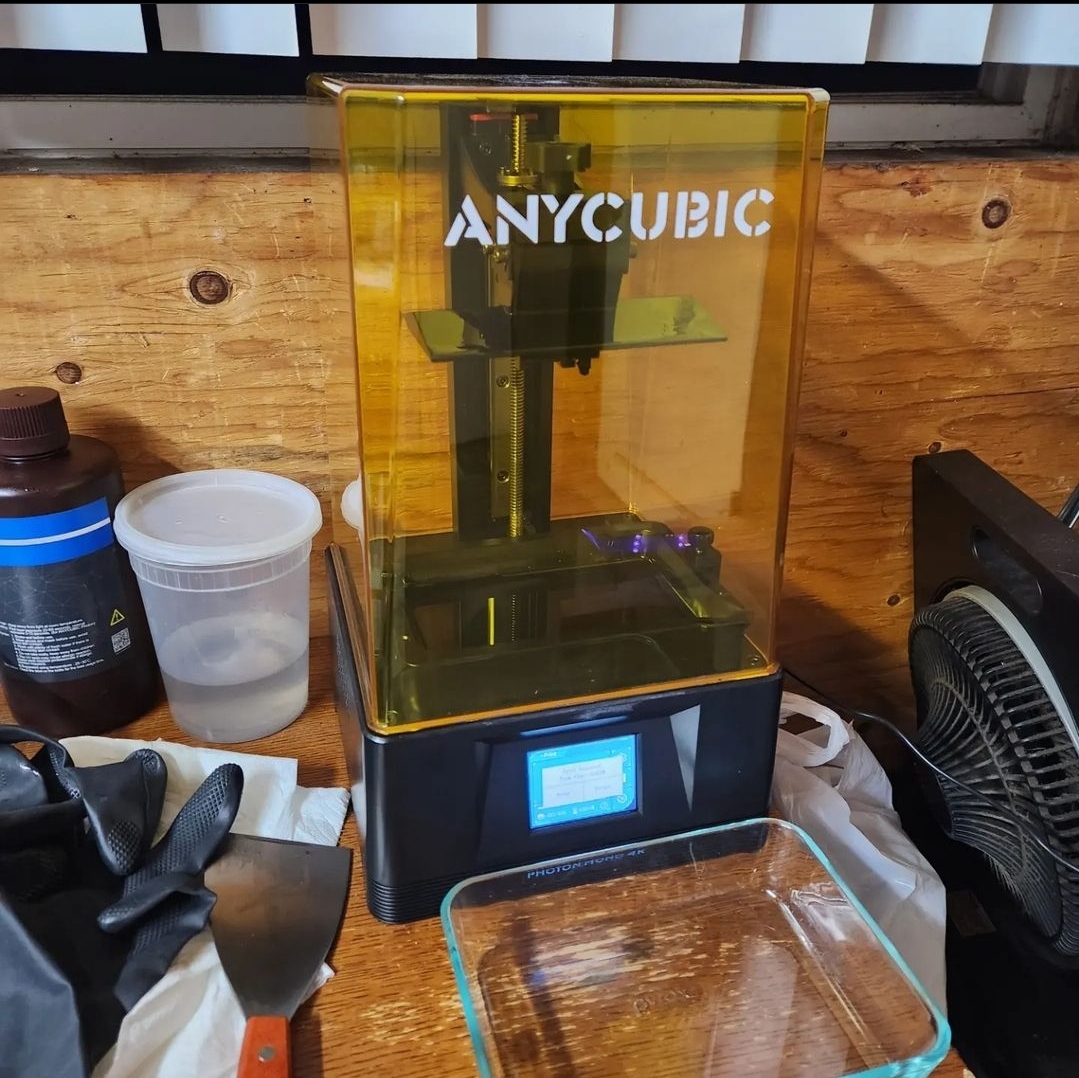 I'll be honest, we've mostly been using it for D&D miniatures, but we swear it's good for printing spare parts like gears and stuff!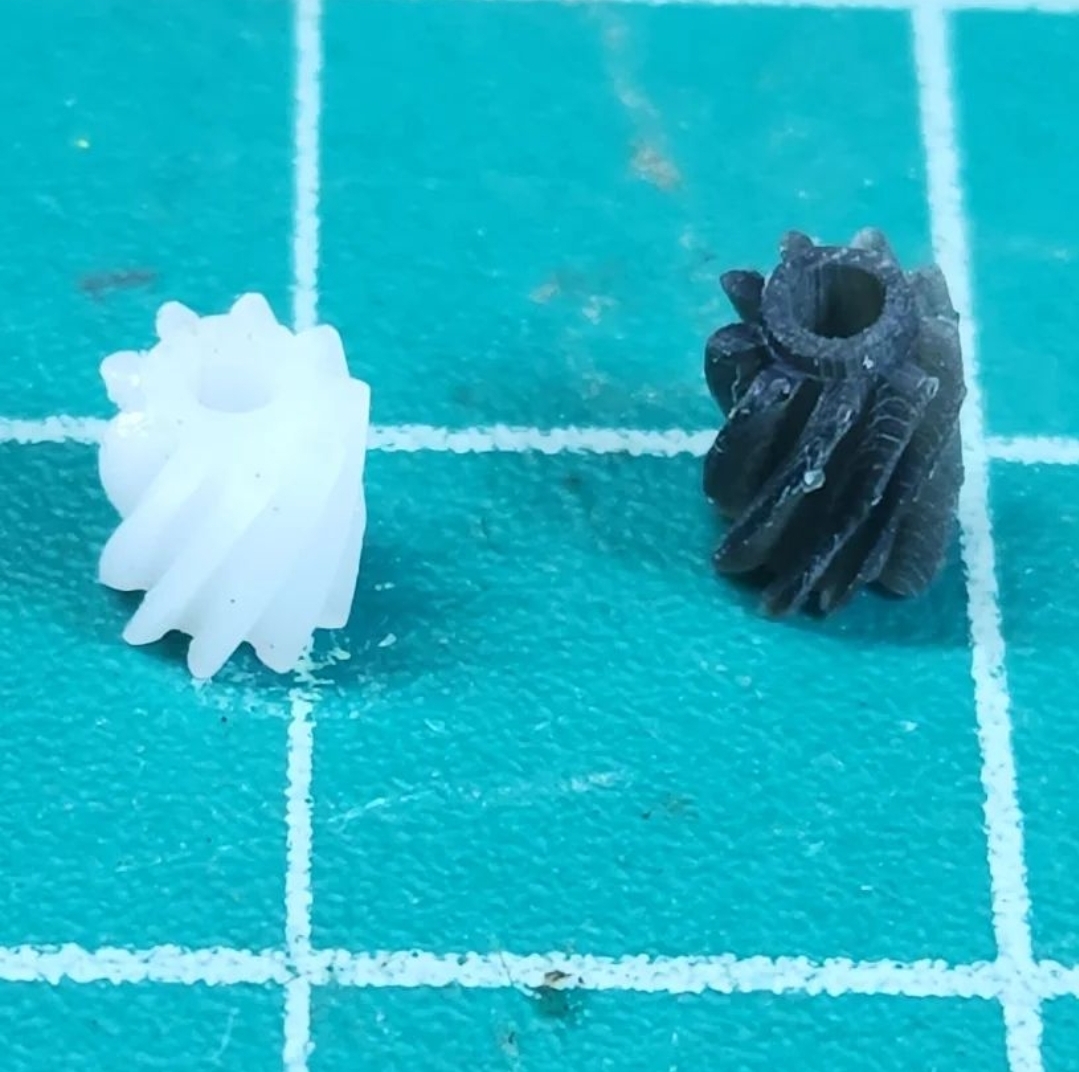 Thanks again for taking the time, and we'll see you soon! Stay tuned!!!
-Myles :)