2 PLAYER offers a variety of in-shop
games tech and service...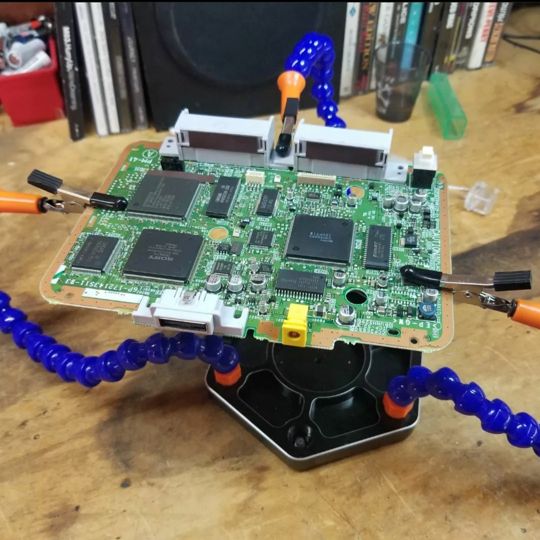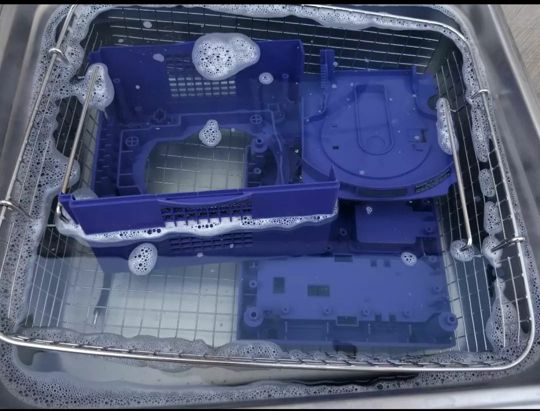 FULL TEARDOWN & REFURBISHMENT
Eliminate decades worth of dirt and dust buildup. We'll start by stripping down your console to its smallest components, deep cleaning every inch, inside and out. Plastic parts get a wash in our Ultrasonic Cleaner and circuit boards get scrubbed free of any corrosion and grime. Add a quality polish after reassembly, and your console or handheld will look and feel like you just pulled it out of the box!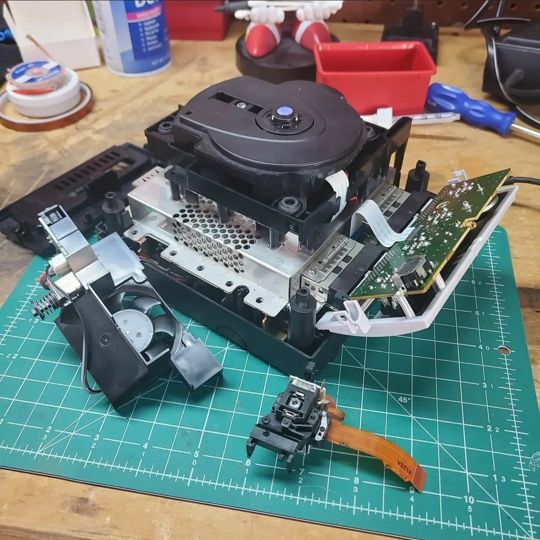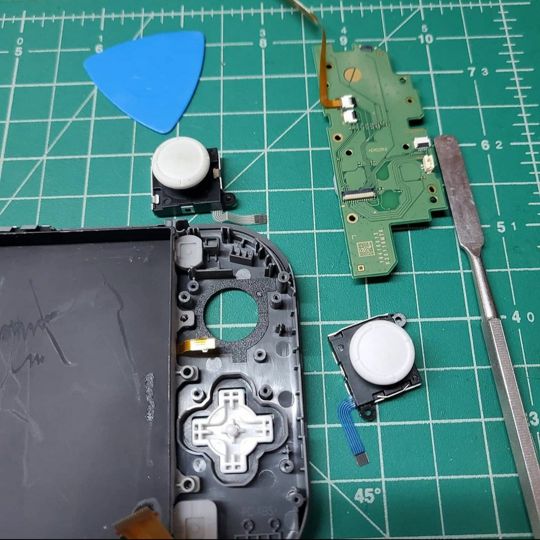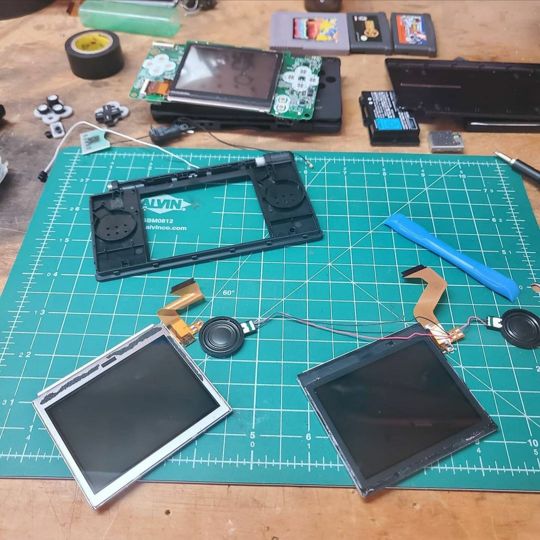 DIAGNOSIS AND REPAIR
Busted lasers, drifing joysticks, blown capacitors... No fun!! We'll do our best to track down and fix any issue you're having. With fair rates and great turnaround, we are able to service and repair most retro consoles (and some new ones).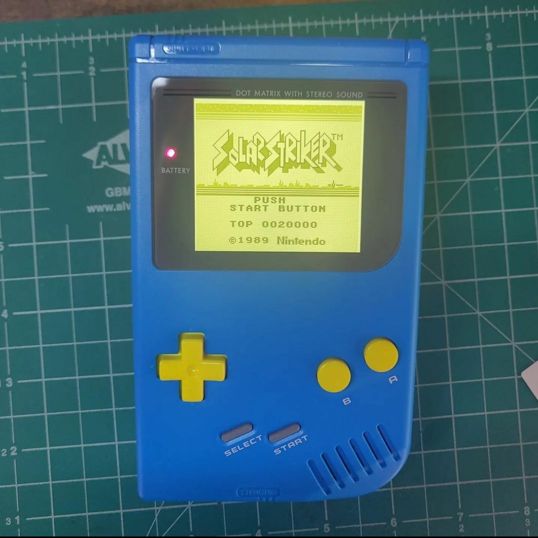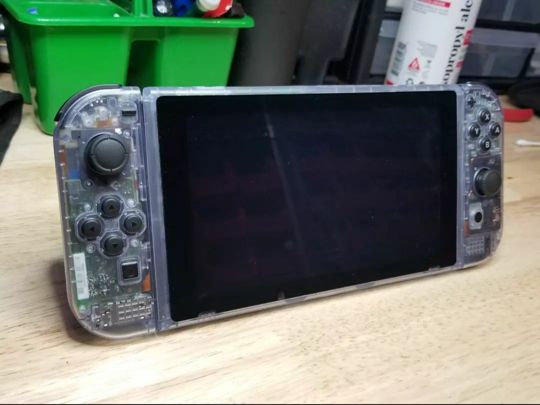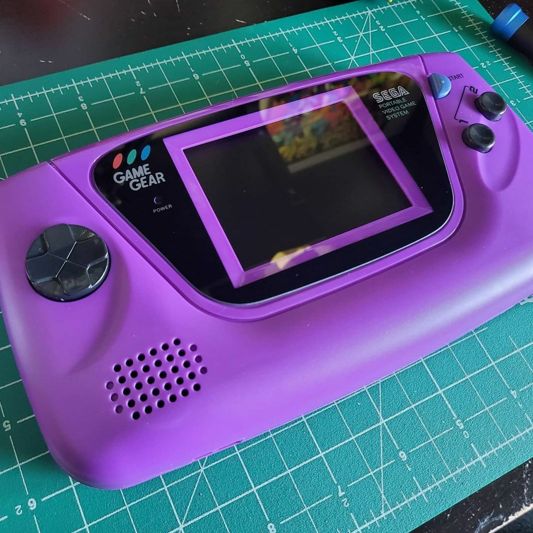 CUSTOMIZED SYSTEMS
Revitalize your old handheld system and choose from a wide variety of buttons, shells, screen lenses and more!! Create something wholly your own from a huge catalog of colors and patterns and breathe life into an old system again.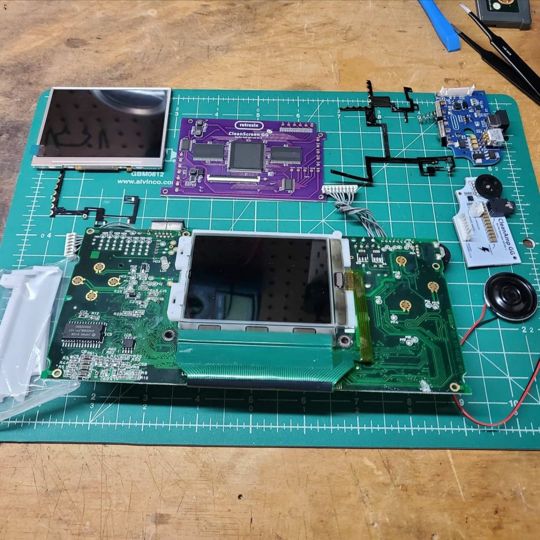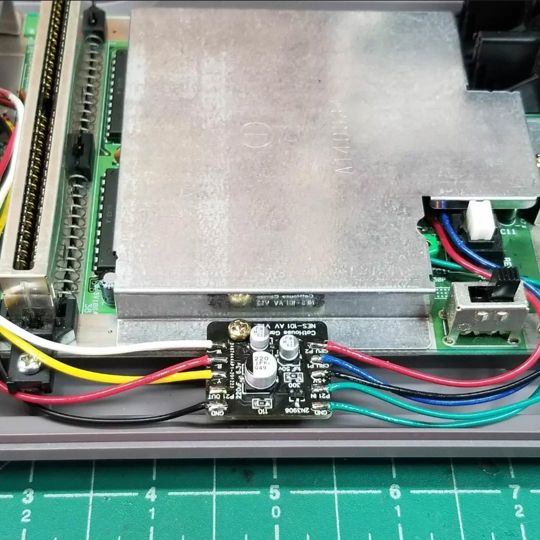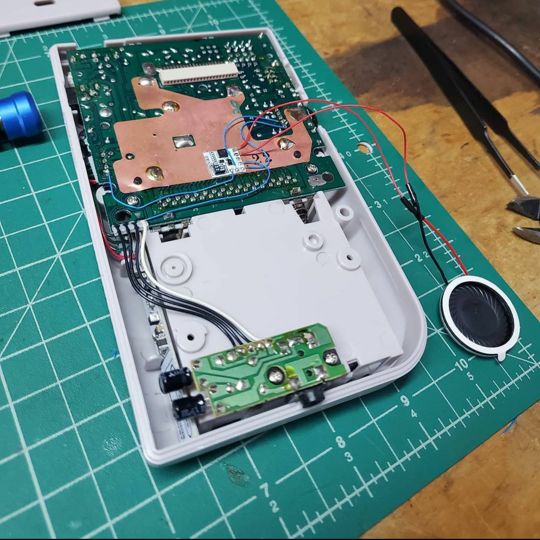 MODS & UPGRADES
New parts and upgrades are constantly being developed to bring the old technology in your system up to today's standards. Better screens, better speakers, paired with components that improve video and sound output, we will research and install the most up-to-date modifications that will set your system apart from the rest.
CONTACT US FOR INFO AND ESTIMATES!!